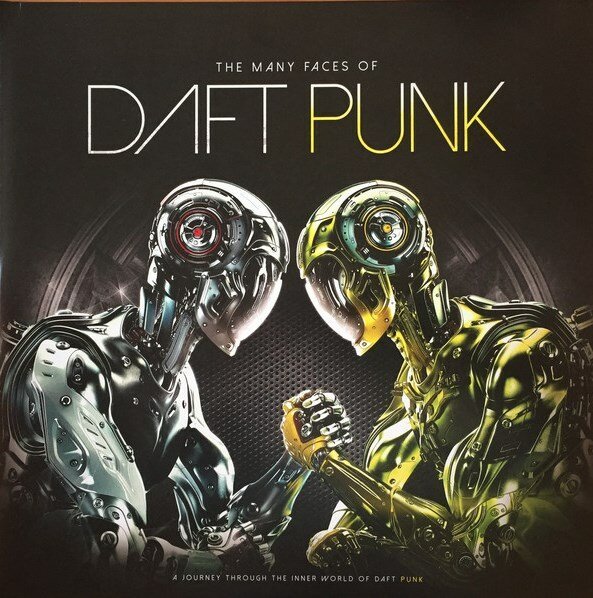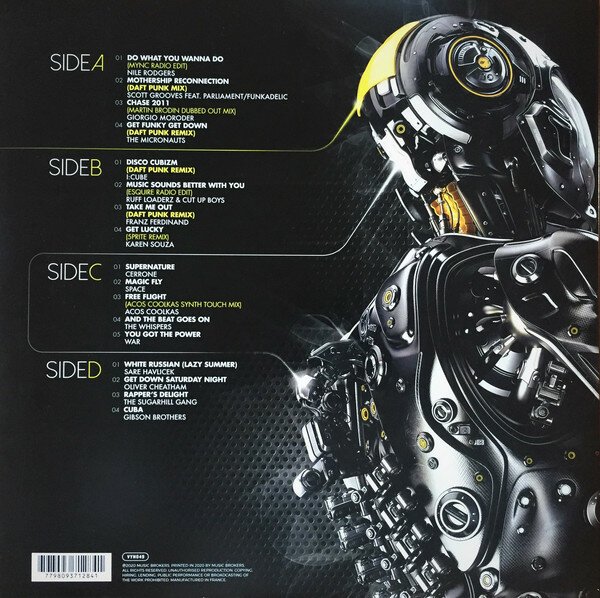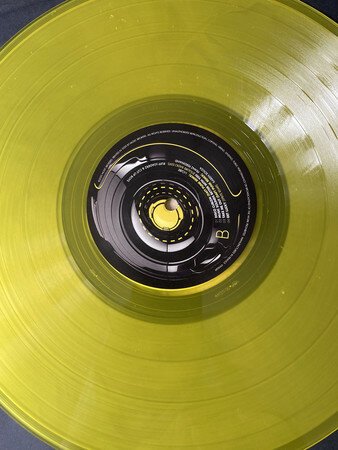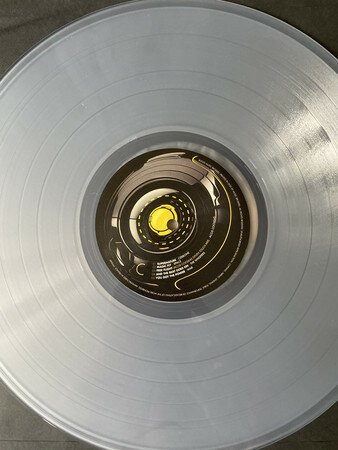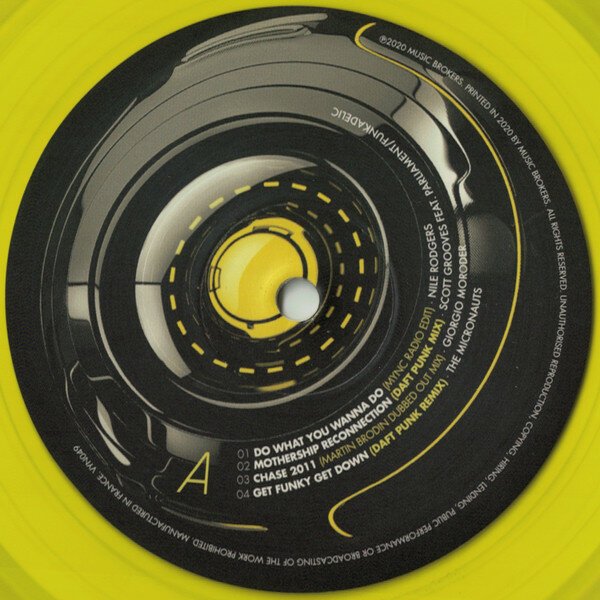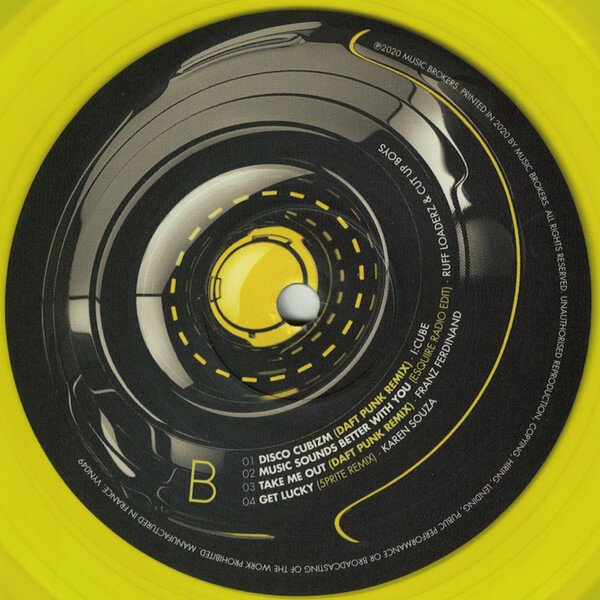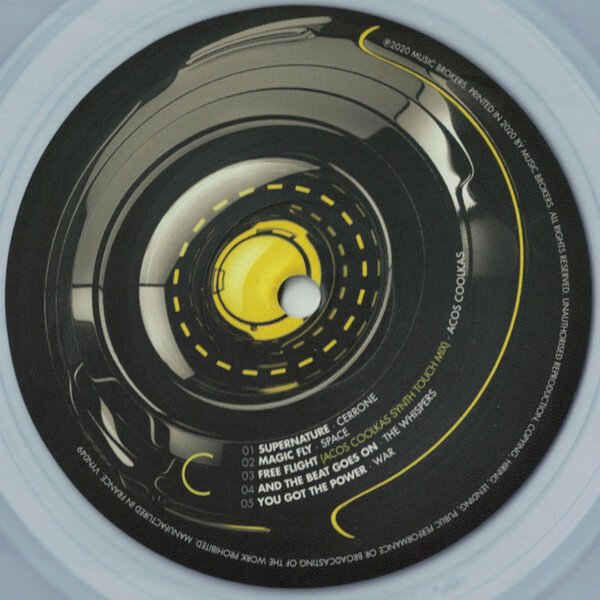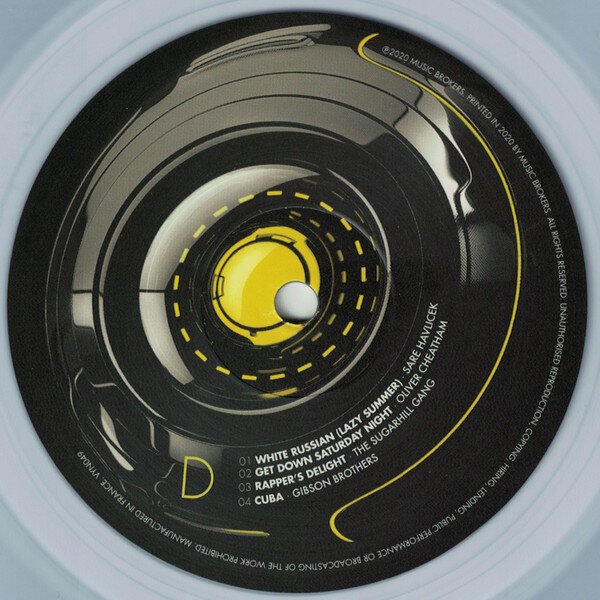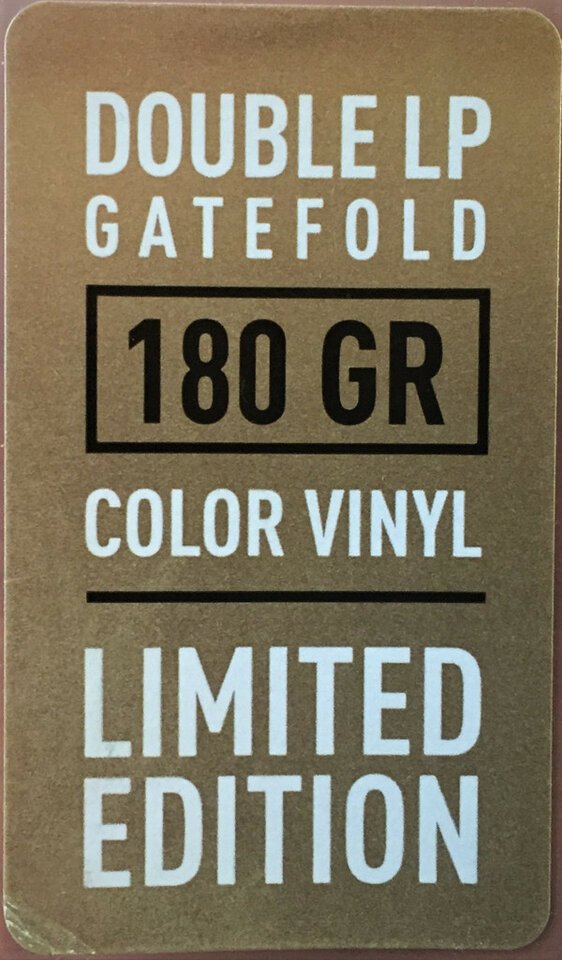 Tai dainų rinkinys, kuriame galime išgirsti daugybę ikoniškos britų grupės Daft Punk pusių. The Many Faces Of Daft Punk yra leidimas su kūriniais, kuriuos interpretavo kiti atlikėjai, taip pat dainos, kurias remiksavo Daft Punk bei garso takeliai, padarę įtaką dueto muzikos stiliui.
LP1 "The Many Faces Of Daft Punk"
A1 Nile Rodgers – Do What You Wanna Do (MYNC Radio Edit)
A2 Scott Grooves Feat Parliament, Funkadelic – Mothership Reconnection (Daft Punk Mix)
A3 Giorgio Moroder – Chase 2011 (Martin Brodin Dubbed Out Mix)
A4 The Micronauts – Get Funky Get Down (Daft Punk Remix)
B1 I:Cube – Disco Cubizm (Daft Punk Remix)
B2 Ruff Loaderz, Cut Up Boys – Music Sounds Better With You (Esquire Radio Edit)
B3 Franz Ferdinand – Take Me Out (Daft Punk Remix)
B4 Karen Souza – Get Lucky (5prite Remix)
LP2 "Roots & Influences"
C1 Cerrone – Supernature
C2 Space – Magic Fly
C3 Acos Coolkas – Free Flight (Acos Coolkas Synth Touch Mix)
C4 The Whispers – And The Beat Goes On
C5 War – You Got The Power
D1 Sare Havlicek – White Russian (Lazy Summer)
D2 Oliver Cheatham – Get Down Saturday Night
D3 Sugarhill Gang – Rapper's Delight
D4 Gibson Brothers – Cuba
Leidimo metai: 2020
Barkodas: 888072230163
Formatas: Vinyl, LP, Yellow Translucent;
Vinyl, LP, White Translucent;
Compilation, Limited Edition, Remastered, Stereo
Žanras: Electronic, Funk / Soul
Būklė: Nauja